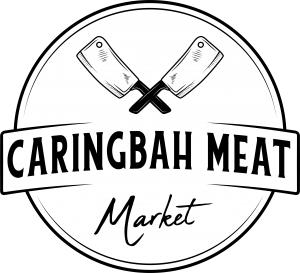 Open Monday to Friday 9am – 1pm
Unit 2 / 3 Box Road,
Caringbah NSW 2229
E:
info@nicholsonsaville.com.au
"

Caringbah Meat Market has an awesome range. Well priced and a few great specials. The Shire has needed this for sometime. Super friendly and very informative!

"

 

– Customer, Rob Brooks
and join our mailing list

Interested in having a browse? N&S are now selling direct to the public! 
You can shop online or visit us in store at Caringbah Meat Market.